MemWiper™
USB memory cleaner
MemWiper™ USB memory cleaner
The MemWiper™ is an intermediary USB device that can assist in safely transferring data between PCs using a USB storage device.
How it works
in the USB storage device into MemWiper™and then plugging in MemWiper™to the computer, MemWiper™will act as a gate for the USB storage device.
Upon initial connection to the computer, MemWiper™ will disable the data transfer until after the erase button is pressed. Once the erase button is pressed, the USB storage device will be wiped and data transfer will be enabled allowing data to flow from the computer through MemWiper™ and into the USB device as normal.
USB storage as malware attack vectors
Malware can cause immeasurable damage to PCs, including system shutdowns and personal information leakage. USB devices are the main source of malware for industrial control systems, with MemWiper™ USB storage threats can be eliminated.
Utilizing USB flash drives
for safe data extraction from PC
These days it is common for new USB flash drives to come preloaded with content. Using MemWiper™ with these USB flash drives will initialize the device to it intended purpose effortlessly and safely. MemWiper™ also works with many password protected USB flash drives and thus can further reduce the risk of information leakage while keeping your PC safe.
*Altecs is manufacturing and selling MemWiper™ under a technical license from Yokogawa, industrial control system company.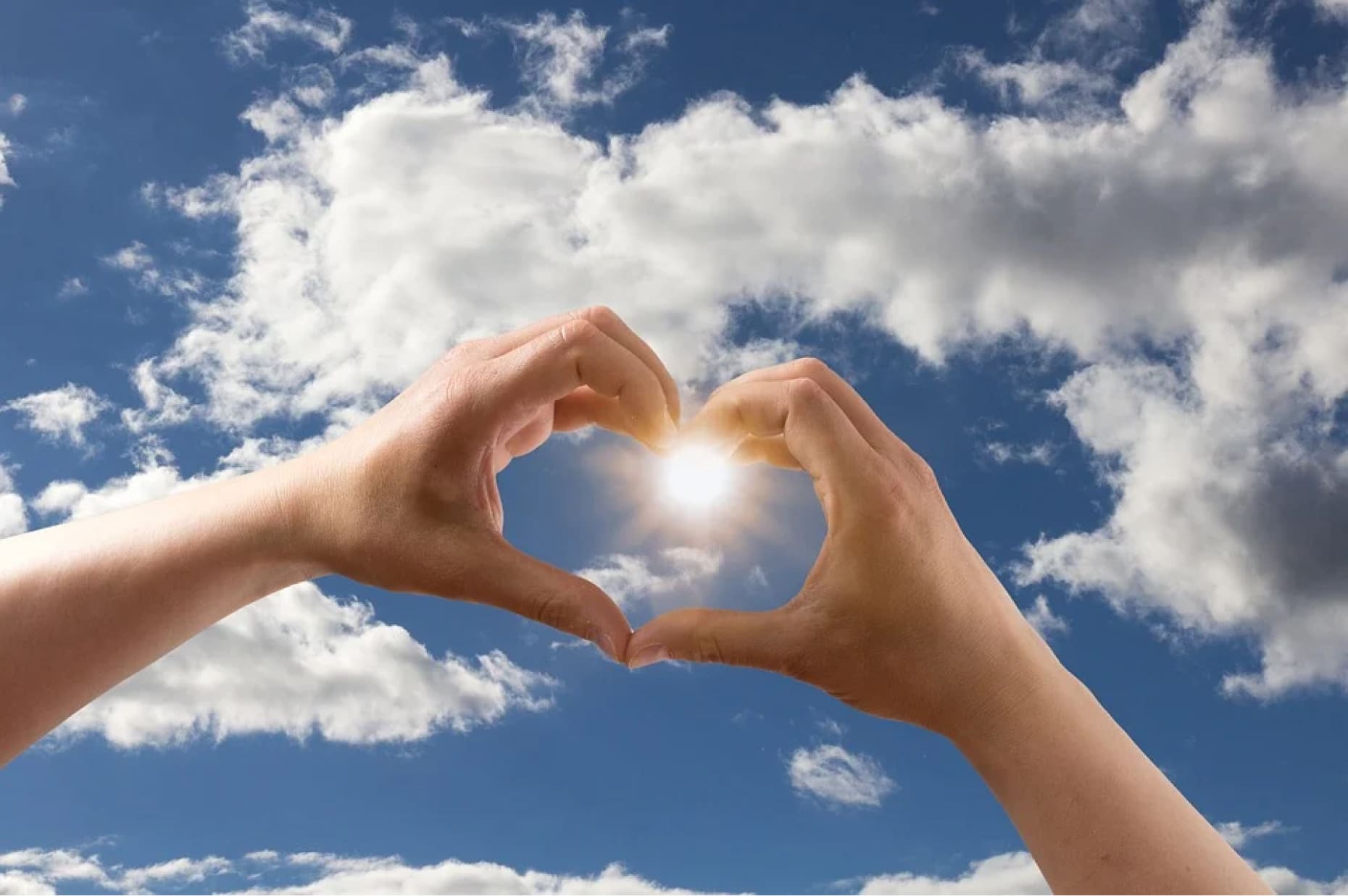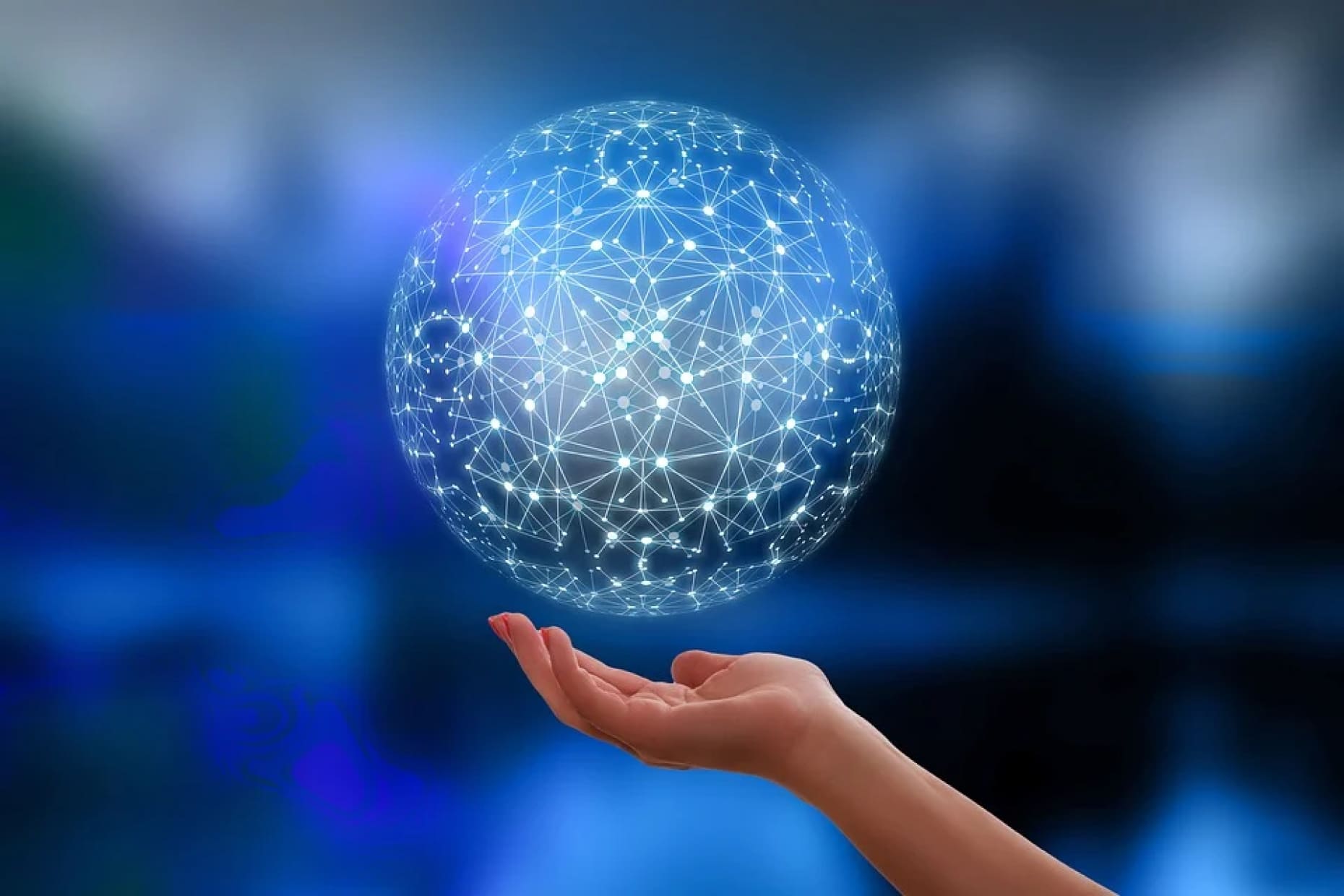 Product Leaflet
For further information about MemWiper™, you can download the product leaflet below.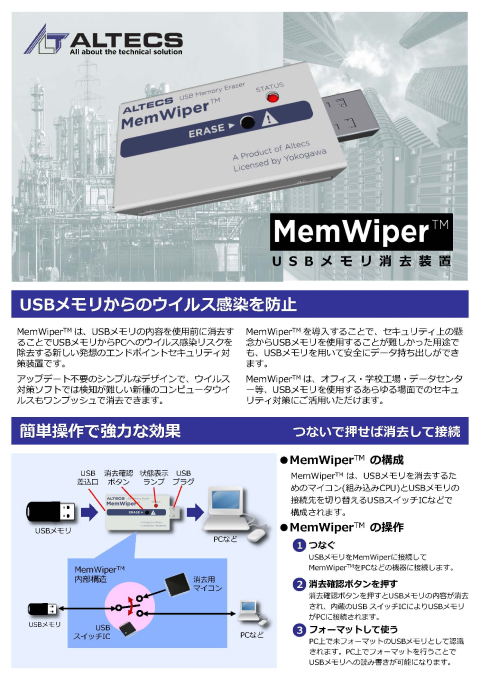 Leaflet(PDF)
download
Altecs also offers MemWiper™ related products, such as a special case that can be fixed to a PC and a USB memory stick set that maintains the password function even when using MemWiper™. Please inquire about these items on our contact page.